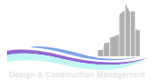 Get a Quote
DESIGN PROCESS AND GET A QUOTE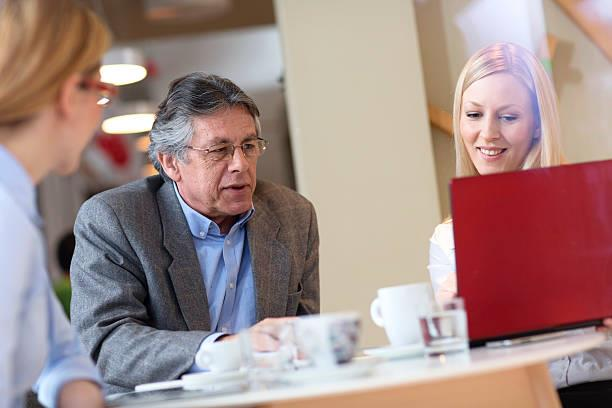 STEP 1. INITIAL CONFERENCE, PROPOSAL & WORKPLAN
Getting clients ideas and goals.
STEP 2. INFORMATION GATHERING & DOCUMENTATION
Zoning information, permit requirements, codes, etc.
STEP 3. CONFIRMATION, INTERPRETATION & TRANSLATION
Make sure our information gathered and our interpretations are correct in checking with the authorities, etc.
STEP 4. DIAGRAMMING
Put the information into graphical diagrams and inter-relate the information.
STEP 5. SCHEMATIC DESIGN & FEASIBILITY
The results of the diagrams are translated into architectural solutions where plans and elevations are developed.
STEP 6. PRE-SUBMITTALS
If there are any special requirements that are not covered by regular permit process like Environmental Impact, etc. it will be done at this stage.
STEP 7. DESIGN DEVELOPMENT & PERMIT DOCUMENTS
As design development becomes affirmative, the initial construction documents will be started at this stage.
STEP 8. PERMIT SUBMITTAL, COORDINATION & ACQUISITION
Some localities allow pre submittal reviews. Whenever and wherever possible we willuse this option to speed the permitting process STEP.
STEP 9. CONSTRUCTION DOCUMENTS
At the same time refining and completing the construction documents continues to get ready to submit and obtain building permit.
STEP 10. SELECTION OF A GENERAL CONTRACTOR,CONSTRUCTION ADMINISTRATION
If the architect is required to provide complete service beyond the design and construction document phase, then the bid documents and contractor selection take place at this stage.During the construction phase, Architect will observe the construction process to make sure it is done according to the design and specifications. Architects will also control the payment process and approval to the contractor.